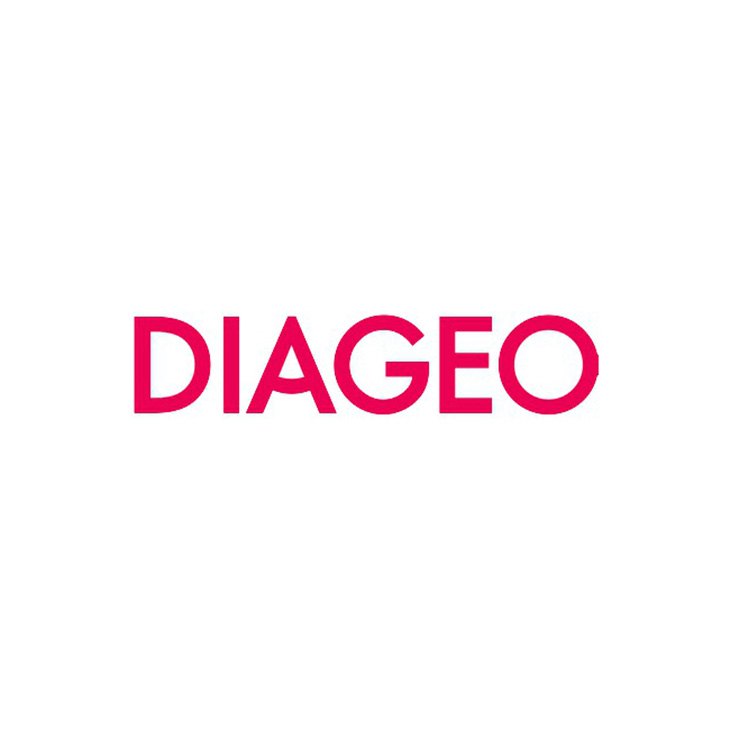 The Perfect Transport. A Co-Innovation Project with Diageo
Saica Pack, 21 Dec 2017
At Saica, we always want to be on the cutting edge, doing better each day and searching for new challenges with our clients. And this is why we aim for our packaging to match their purposes, for their expectations to always be satisfied and for our quality standards to always be at the top.
With a global vision of our clients' entire logistics chain, we can offer cutting edge and quality packaging. The perfect transport a co-innovation project with Diageo to define the perfect packaging in terms of:
Marketing (brand, printing, the look of the paper)
Distribution (easy handling, efficient volume for transport...
Protection: the primary packaging is a glass bottle. To do so, the distribution risks were studied based on an analysis of the entire logistics and distribution chain and determining the product performance and how the distributor interacts with the products transported.
The joint work analysed:
The dangers of the logistics and distribution chain have led to different palleting machine and "single loader" tests that can be carried out at a "transport testing" facility.
Complete specifications have been developed for the various pressure, vibration and shock tests in terms of load and climate control parameters as well as in terms of success criteria for each of the tests.
Different bottles have been developed that are simulated and adapted to different DIAGEO products for direct access to the specific acceleration and loading levels the actual bottles are subjected to during transport and testing.
Our partners:
DIAGEO
ITAINNOVA: it offered specialised technical support for critical aspects such as data acquisition, dynamic analysis and advanced transport simulation