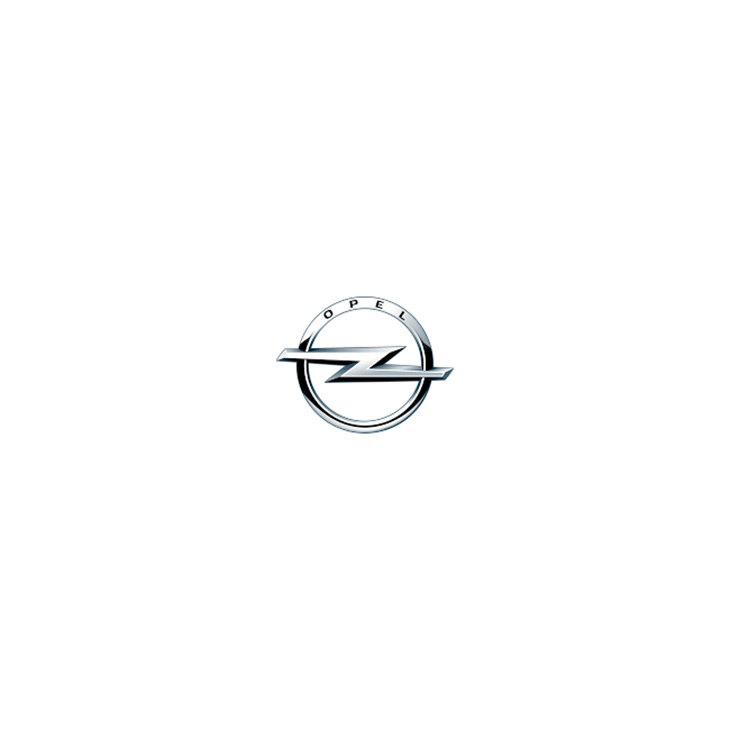 Opel Spain success story
Zaragoza, Spain, 21 Dec 2017
General motors environmental and sustainable compliance


The Open Spain plant in Zaragoza won the Zero Waste award for segregation at the source thanks to Saica Natur.


Work on this project began in 2008 to convert the Figueruelas plant into a reference. This effort led to reducing the non-recyclable waste generated to manufacture a car from 12.43 kg before Saica Natur got involved to 0 in 2014.


Recurrent case phrases: There is "Zero Waste" from the production of each car at the Figueruelas plant.