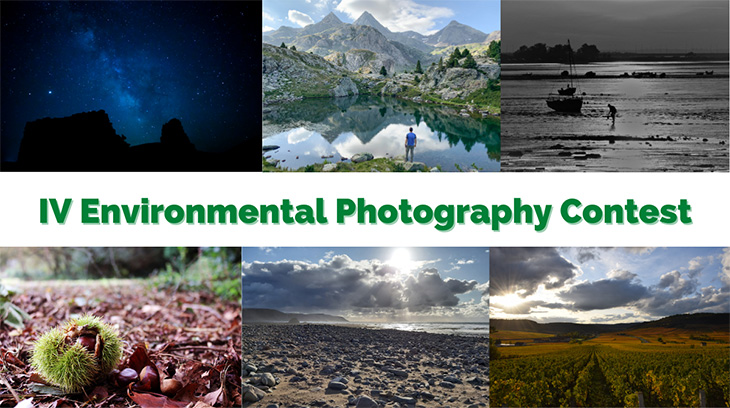 Winners of the "IV Environmental Photography Contest of Saica Group"
Zaragoza, Spain, 26 Nov 2020
For the fourth consecutive year, Saica Group has held the "Environmental Photography Contest" for its employees, in order to reflect on the responsible use of the resources that the planet offers us. This year, the company's employees have tried to show the importance of these resources for people's lives in their photographs, emphasising the need to encourage their sustainable use.
Saica Group wanted to celebrate its commitment to the planet and its people again this year, offering its employees the chance to show the value of sustainability in their photographs, to promote the responsible use of resources.
In this edition, marked by the extraordinary circumstances derived from the Covid 19 pandemic, 100 employees from the different divisions of the company have sent their photos in. This generous participation proves the employees' resilience and their firm belief in the circularity of resources, aspects which are closely linked to the company's commitment to the circular economy.
The awarded photographies in this edition:
1st Prize: Luis López, Saica Paper Zaragoza
2nd Prize: Fernando Sancho, Saica Paper El Burgo de Ebro
3rd Prize: Sandra Pereira, Saica Natur Alcochete