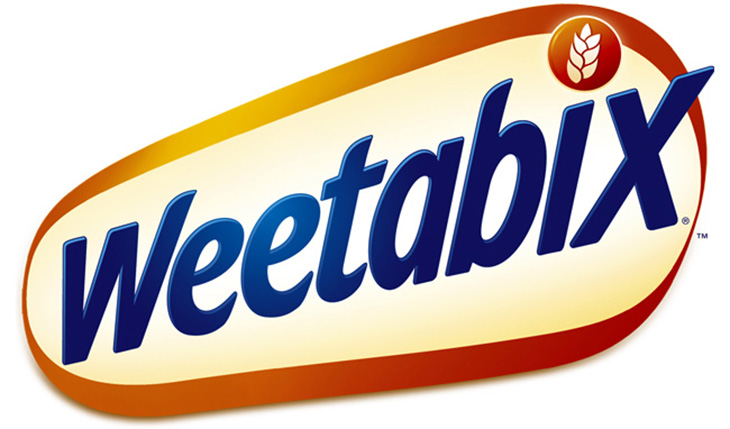 Second success for Saica with Weetabix
Zaragoza, 01 Jan 2016
Saica Pack is celebrating after winning the Collaboration Award from Weetabix for the second year running.

Weetabix appreciate the importance of high quality customer service and their annual Procurement Supplier Awards look to recognise their stand out suppliers in a number of categories.
Saica Pack is the main supplier of corrugated cardboard to Weetabix in the UK and has been working with the company since 2010. This second successive award celebrates SAICA's proactive and committed approach to working with Weetabix, and rewards the strong relationship that has been built between the two businesses over recent years.
Saica recognise the importance of successful, lasting, relationships, and their approach to collaborative work seeks to secure significant long-term improvements for their client's products.
As part of their work with Weetabix, Saica provides training to share industry best practice; with the aim of reducing costs and improve staff morale. Saica have invested heavily into this relationship to provide a regular onsite presence who acts as the voice of Weetabix within Saica, and helps to overcome challenges as they occur.
Anthony Bowdidge, Weetabix Head of Procurement, said:
"We have built a fantastic long-term relationship with Saica Pack. Their collaborative and hands-on approach means they are not just a supplier, they are part of the team. Their customer focus is exceptional and helps to add value to our business."
Allan Foakes, Saica's Regional Director for the South East, said:
"We are delighted that Weetabix have recognised the quality of our work for the second year running. We pride ourselves on going above and beyond normal day-to-day business and we are proud to work with a household name such as Weetabix. This award demonstrates Saica Pack's position as an industry-leading provider of packaging solutions."
About Saica Group
Saica Group is one of the largest European players in the development and production of recycled paper for corrugated board, with a production of 3.2 million tons of recycled paper. With more than 10,000 employees across Spain, France, Italy, Portugal, United Kingdom, Ireland, Turkey, Luxembourg and The Netherlands.
Saica Group has four business areas: production of recycled paper for corrugated board (Saica Paper), waste management and environmental services (Saica Natur), production of corrugated packaging (Saica Pack) and flexible packaging (Saica Flex). The turnover of the multinational is nearly 3.832 million Euros (aggregate sales, 31.12.19).
About Weetabix Food Company
About Weetabix Food Company Weetabix, the UK's number one selling, most trusted and most recommended cereal, with over 1 billion bowls eaten every year. It is home to some of Britain's most famous and iconic brands including Weetabix, Alpen, Weetabix Minis, Weetabix On The Go Breakfast Drink, Ready Brek, Weetos and the popular Alpen bars, providing British households with a nutritious and healthy breakfast that doesn't compromise on taste. Weetabix Food Company has been proudly fuelling families around the world for over 80 years with nutritious cereals and snacks produced in Burton Latimer and Corby. The company which has its global headquarters in Northamptonshire, operates across North America, South Africa, and Kenya and exports to more than 80 countries and employing over 1,800 individuals around the world. All of the wheat for our famous Weetabix biscuit is grown within 50 miles of its Burton Latimer factory, ensuring the highest food quality and food safety, while contributing to greater sustainability within the industry. Weetabix is committed to fair and responsible sourcing of ingredients, working in partnership with farmers to grow wheat to exacting standards, ensuring quality and respecting the surrounding environment.