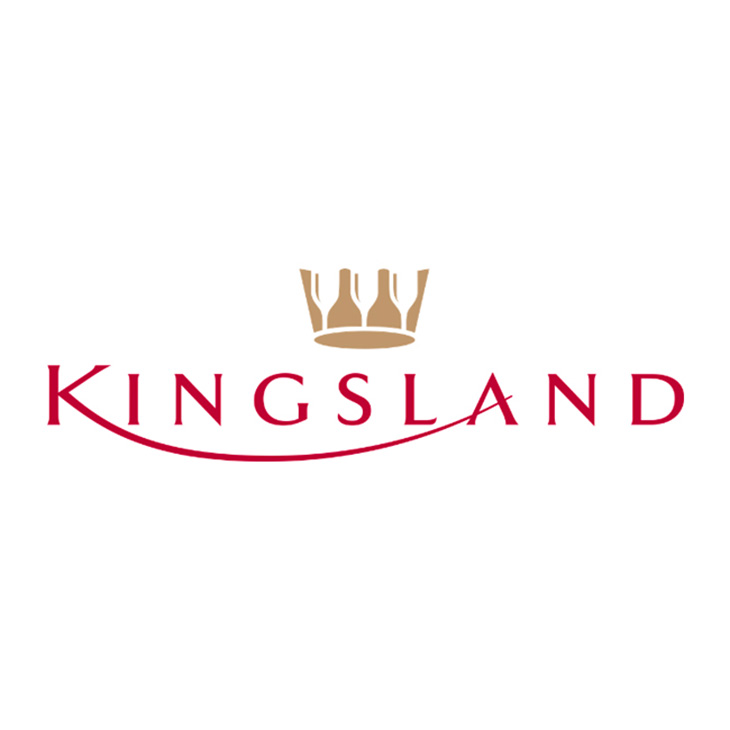 Saica Pack secures Kingsland Wines contract, providing innovative end-to- end business solutions
Zaragoza, 03 Jul 2016
Saica Pack has been working with Kingsland Wines on End-to-End Solutions after recent investment improved production capabilities at their Wigan site. The partnership between the two companies followed visits by Kingsland's technical and supply chain personnel to Saica Pack's Wigan plant and visits from Saica to Kingsland for proposed improvements.
Saica's plans were incorporated into new designs, enabling Kingsland to improve the efficiencies on their lines and offer value on their supply chain. Saica Pack provided a dedicated account team which comprised of sales, technical and customer service for Kingsland Wines which ensured a smooth transition of work.
Saica was also able to meet customer requirements around environmental and quality certification. John Wright, Key Account Manager, Saica Pack, said: "From the beginning I did not want to follow a 'me too' exercise for this potential business. Obviously in today's market there is always a need to meet the commercial requirements of the customer.
However, I was keen to demonstrate how Saica Pack could improve the Quality and Service Performance to Kingsland Wines and be recognised for excellence. Following the Saica Investment Programme into Wigan we were able to demonstrate our capability and satisfy the customer requirements."
Stephen Foy, Planning & Materials Manager , Kingsland Wines, said: "Kingsland have received excellent value, service and quality from Saica and the transition process between the two companies has been well managed. We feel Saica understands our needs as a customer and can demonstrate a partnership approach." Kingsland Wines have seen significant growth with new product development (NPD) and Saica have worked in partnership to ensure all NPD is supported and brought quickly to market.