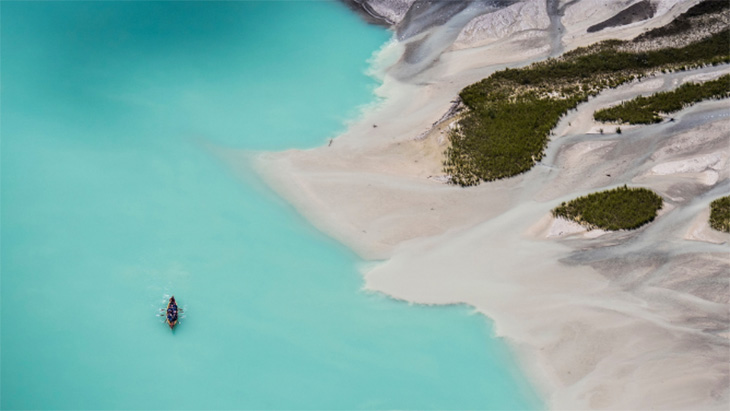 Saica Pack secures High Hygiene accreditation to boost food packaging offering
Zaragoza; España, 21 Jun 2019
• Saica Pack has upgraded its existing BRC Global Standard for Packaging certification to High Hygiene at Thrapston site
• High Hygiene accreditation recognises additional measures to protect consumers
• Successful pilot will now be rolled out at additional Saica Pack manufacturing plants
Saica Pack has received the High Hygiene certificate from the BRC Global Standard for Packaging.
The accreditation was awarded to Saica Pack's Thrapston site by the British Retail Consortium (BRC) – the leading safety and quality certification program which ensures manufacturers across the supply chain fulfill their legal obligations and protect the end user.
The Thrapston plant manufactures a wide range of corrugated products for partners across the food supply chain. The High Hygiene standard's key aim is to protect the consumer by providing a framework to assist packaging manufacturers to produce safe packaging materials and manage product quality.
Allan Foakes, South East Regional Director, Saica Pack, said: "We were already BRC Basic Hygiene accredited but are keen to drive continual improvement.
"As a manufacturer of corrugated cardboard packaging products for clients across the food supply chain, we are keen to ensure we are working to best practice guidelines for the benefit of all."
The Basic Hygiene standard applies to packaging used for non-food primary packaging, such as consumer products and secondary and tertiary packaging for all uses. The High Hygiene standard includes additional requirements for packaging which will come into direct contact with food and other hygiene sensitive products.
In order to successfully complete the assessment, Saica Pack installed a series of additional safeguards. They range from extra sanitisation areas for employees working in direct contact with packaging as well as a laundering service for staff workwear. It has also conducted a risk assessment of any potential contaminants across the manufacturing facility and increased external contractor controls.
The site received a B Grade following its recent BRC accreditation. It will continue to be audited annually to ensure it continues to meet the High Hygiene standard.
Allan added: "We are delighted to have received the High Hygiene accreditation. It was a team effort with all staff at the site supporting the project and working as a team to make the transition.
"Consumer safety is paramount and the entire supply chain must take responsibility for it. We are proud to be playing our part."
About Saica Group
Saica Group is one of the largest European players in the development and production of recycled paper for corrugated board, with a production of 3.2 million tons of recycled paper. With more than 10,000 employees across Spain, France, Italy, Portugal, United Kingdom, Ireland, Turkey, Luxembourg and The Netherlands.
Saica Group has four business areas: production of recycled paper for corrugated board (Saica Paper), waste management and environmental services (Saica Natur), production of corrugated packaging (Saica Pack) and flexible packaging (Saica Flex). The turnover of the multinational is nearly 3.832 million Euros (aggregate sales, 31.12.19).