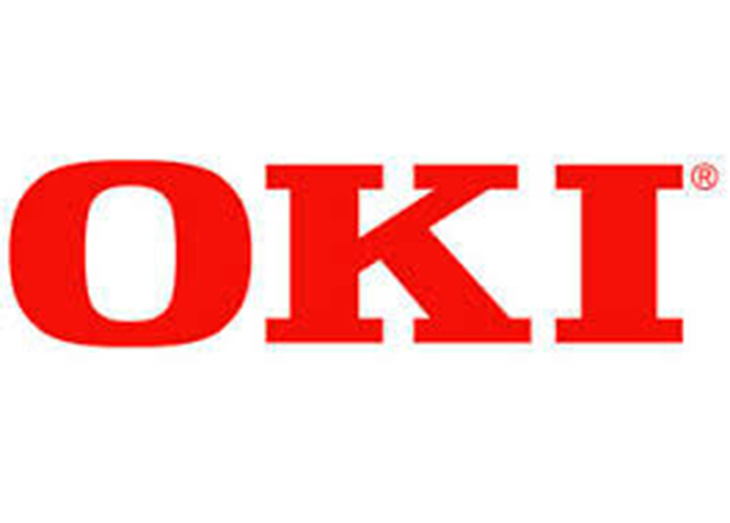 Saica Pack Scoops further OKI Supplier Award
Zaragoza, 03 Jul 2016
Saica Pack has been named 'Best Overall Supplier' by leading printer brand OKI – the latest in a series of awards which endorse the company's commitment to outstanding customer service and support. This is the seventh consecutive year that Saica has won this award from OKI UK Ltd.
OKI presented the award to Saica Pack after grading its supplier base on a number of criteria including quality improvement, customer service and response, cost and flexibility. Saica Pack has supported OKI on various projects including factory relocation, new ERP implementation and product specific projects and outperformed OKI's other suppliers in all areas to scoop the award.
Commenting on the award, John Dixon, Business Development Manager for Scotland, Saica Pack commented: "Our Scottish based account team has worked closely with OKI, building relationships at every level of both businesses. In addition, we closely manage the supply chain of raw material and finished products, operate with rapid response times for new and existing products and take a proactive approach to account management.
This has resulted in Saica being able to provide competitively priced attractive, high performance packaging to OKI." Scott Thomson, Operations Manager, OKI Ltd "Saica have demonstrated the essential attributes for a key business partner of OKI UK Ltd, not only in achieving the traditional KPI metrics but in providing support through a facility move and their collaboration throughout the implementation of the new ERP system."
OKI is a major player in the printer market and is dedicated to creating relevant, high performance products, applications and services to meet the individual inhouse printing needs of both today's and tomorrow's businesses. The International Award recognised Saica Pack's market leadership in the design and manufacture of high end packaging for spirits. The company coordinated production of the case packaging for both products.