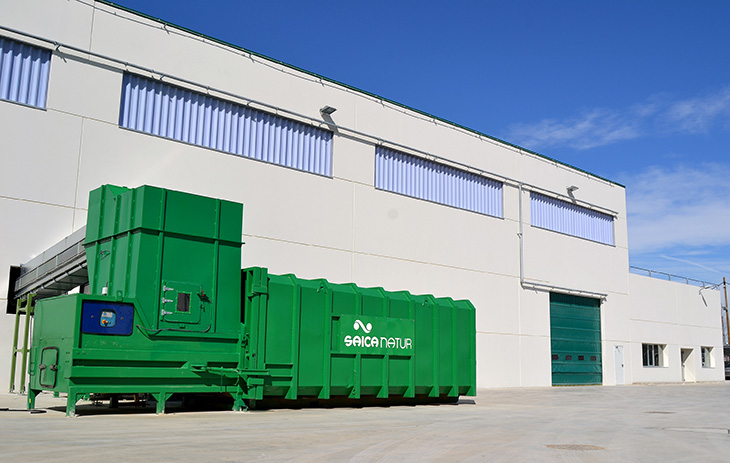 Saica Natur will supply recycled materials to INEOS Olefins & Polymers
Spain, 08 Oct 2020
Saica Natur, Saica's Business Area specialized in waste management and environmental services, has partnered with leading chemical company INEOS Olefins & Polymers to supply recycled plastic materials for their products. 
The new long-term agreement will allow INEOS to incorporate more than 60% of recycled plastics from Saica Natur into its Recycl-IN resins. The Saica division will provide recycled LDPE (low-density polyethylene) and LLDPE (linear low-density polyethylene), helping to reduce the use of virgin material and continue to move towards a circular economy model. Thanks to this collaboration, INEOS and the Saica Group are helping to meet the growing market demand for sustainable and recycled products.
With 43 plants distributed in 4 countries, Saica Natur assists its clients to bring value to their waste optimizing cost efficiency and helping to establish circular economy models.