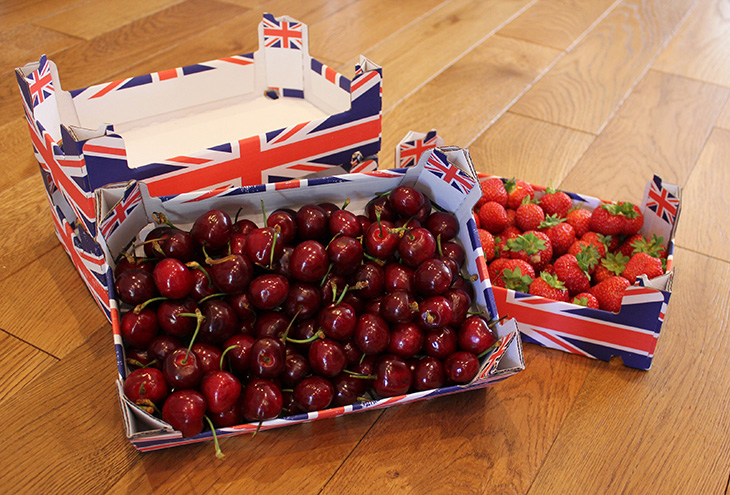 Saica launches new Fresh Pack maintenance facility
United Kingdom, 07 Sep 2020
Saica Pack has established a new maintenance facility for its Fresh Pack customers. The facility will have its own dedicated engineering team and allow Saica to respond to customer callouts efficiently.
Jane Gorham, Saica's Fresh Pack Manager for UK & Ireland, said: "Saica is always looking for innovative ways to streamline its service, so we are delighted to open our new Fresh Pack Maintenance Facility."
"The centre means we can offer an increasingly flexible service to existing and prospective clients. It ticks all the right boxes and is another step forward towards our goal of offering a completely integrated business solution." 
Saica Group's Fresh Pack products are used for packaging fresh fruits and vegetables and the high-quality corrugated cardboard boxes can withstand extreme climate and transport conditions. 
Saica supplies machines to their client's customers, allowing businesses to independently erect their own corrugated fresh produce boxes. Situated on the King Street Industrial Estate in Peterborough, the facility is strategically located in the UK to serve the Fresh Produce market. 
In addition to attending to machine maintenance, Saica's Fresh Pack Service Engineering team will make regular site visits to service equipment and carry out preventative maintenance. This will ensure invaluable production time is not lost. Saica is demonstrating its ongoing commitment to the Fresh Produce market sector and continued growth in the UK and Ireland.
ABOUT SAICA GROUP

Saica Group is one of the largest European players in the development and production of recycled paper for corrugated board, with a production of 3.2 million tons of recycled paper. With more than 10,000 employees across Spain, France, Italy, Portugal, United Kingdom, Ireland, Turkey, Luxembourg and The Netherlands.
Saica Group has four business areas: production of recycled paper for corrugated board (Saica Paper), waste management and environmental services (Saica Natur), production of corrugated packaging (Saica Pack) and flexible packaging (Saica Flex). The turnover of the multinational is nearly 3.832 million Euros (aggregate sales, 31.12.19).