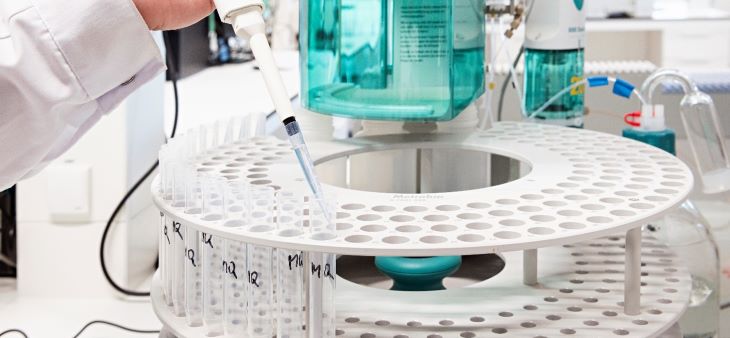 Saica Group awarded with silver medal by EcoVadis for its good practices in sustainability
Zaragoza, 30 Oct 2023
• This year, the Saica Group has improved its score, demonstrating the company's commitment to sustainability standards.
Saica Group has been awarded a silver medal by EcoVadis, further solidifying its global standing as one of the most dedicated companies to sustainability. The EcoVadis platform rates the sustainability of global supply chains in more than 75,000 companies all over the world.
EcoVadis measures the ESG (environmental, social and governance) credentials of a company through 21 sustainability criteria focused on four key performance areas: environment, labour and human rights, ethics and sustainable procurement. In 2023, Saica has improved its previous rating, achieving a total of 68 points. The best improvements have taken place in the areas of labour and human rights and sustainable procurement, adding 10 points respectively.
One notable improvement has been the comprehensive carbon management measures put in place throughout Saica Group. In this category, Saica has improved by two levels from 'average' to 'leader'. This is a testament to the Group's commitment to decarbonisation and can be attributed to the sound management system of GEI as well as the good reporting processes employed in the Group.
Participating in the EcoVadis ratings is just one of the many ways Saica Group chooses to measure and demonstrate its sustainability progress. Along with the publication of Saica' Sustainability Report and its active participation in the CDP (Carbon Disclosure Project), Saica Group is clear in its commitment to become internationally recognised as one of the world's most sustainable organisations.
About Saica Group
Saica Group is one of the leading companies in Europe in the manufacture of recycled paper for corrugated board, with an annual production capacity of 3.3 million tonnes of recycled paper for corrugated board. With more than 10,000 employees and a presence in Spain, France, Italy, Portugal, the United Kingdom, Ireland, Turkey, Luxembourg, the Netherlands, the United States and Poland, Saica Group has four business lines: manufacture of recycled paper for corrugated board (Saica Paper), waste management and environmental services (Saica Natur), production of corrugated board packaging (Saica Pack) and flexible packaging (Saica Flex). The group's turnover is €5,427 million euro, aggregated turnover at 31 December 2022.