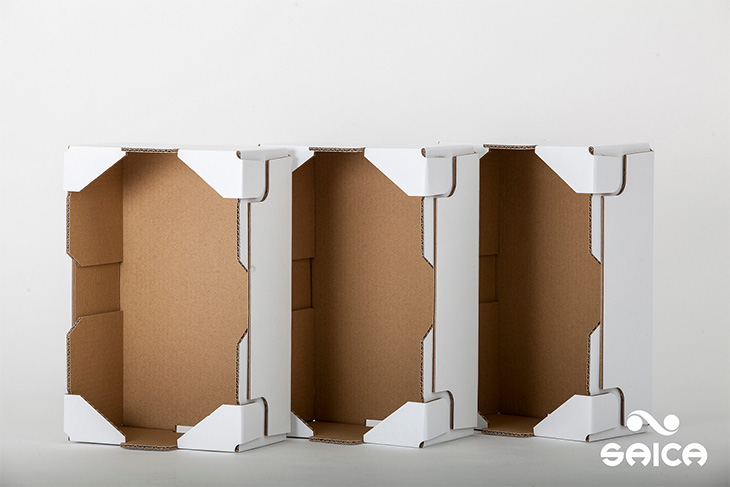 Saica Group announces first US location in southwest Ohio
CINCINNATI, OHIO, 30 Jul 2020
Saica Group, one of the largest and most advanced European players in the development and production of recycled paper for corrugated packaging is establishing its first North American facility near Cincinnati, Ohio. The company will construct a new corrugated manufacturing facility in the City of Hamilton's Enterprise Park. The announcement has been made after the final approval from the Board of Directors that took place this last Tuesday.
Headquartered in Spain, and with more than 10,000 employees across Europe, Saica Group is a world leader in the manufacture of high quality, efficient and environmentally responsible packaging materials. It has four business areas: Saica Natur, managing waste and environmental services; Saica Paper, a sustainable and innovative leader in recycled paper for corrugated board; Saica Pack, the third largest European player in the production of corrugated packaging; and Saica Flex, producing flexible packaging. 
The company plans to build a state-of-the-art factory and expects to invest nearly $72 million once construction of the corrugated plant is complete. The construction is expected to start in September 2020 and take eighteen months to finish. With this new project, Saica Group will create 64 new jobs in the state of Ohio.