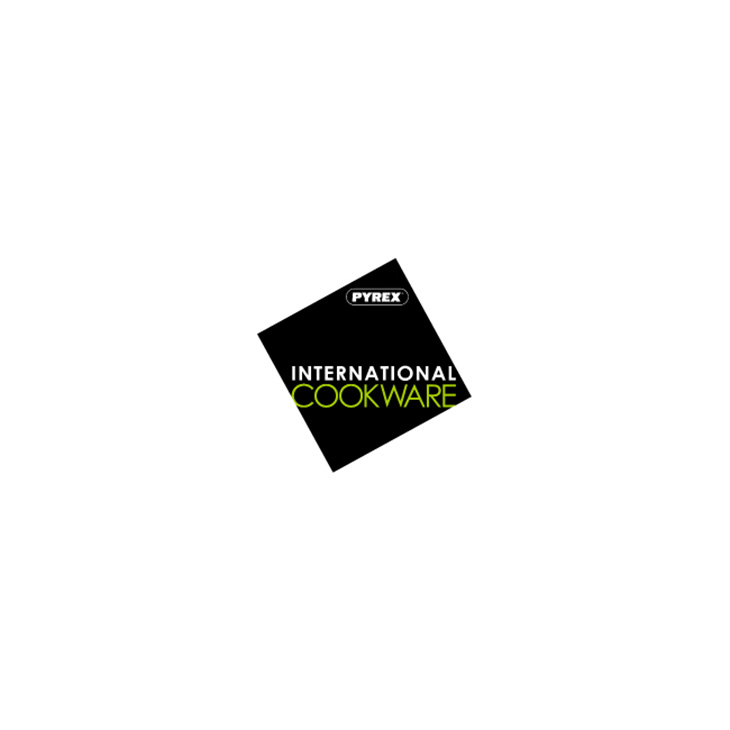 Safely transporting glass
Saica Pack, 21 Dec 2017
Our client, International Cookware, had a problem in its value chain with transport in its production process. Nearly 2 million mugs had to be packaged and transported in an open conditioner with the resulting risk.
The following problem arose: The open packaging (die-cut sheets) for transport posed the risk of many of the goods getting broken and risks of accidents during unloading.
Saica conducted an innovation process to provide the client with a solution as well as give the product added value. Saica Pack provided the client with a series of recommendations in order to prevent any risks upon removing the mugs from the conditioner. They were as follows:
Modify the die-cut shape to prevent contact between the mugs.
Change the wave to an EE type
Apply an anti-moisture treatment
A positive result was achieved with these modifications. Specifically, all breakage was completely eliminated and the overal cost dropped by 30%.
"Thanks to the immediate reaction by our sales contact and the Saica Pack Lamirande Technical Office, we were able to find a solution to our problems and much more"
Laurent Prot,
Packaging Development Manager
INTERNATIONAL COOKWARE