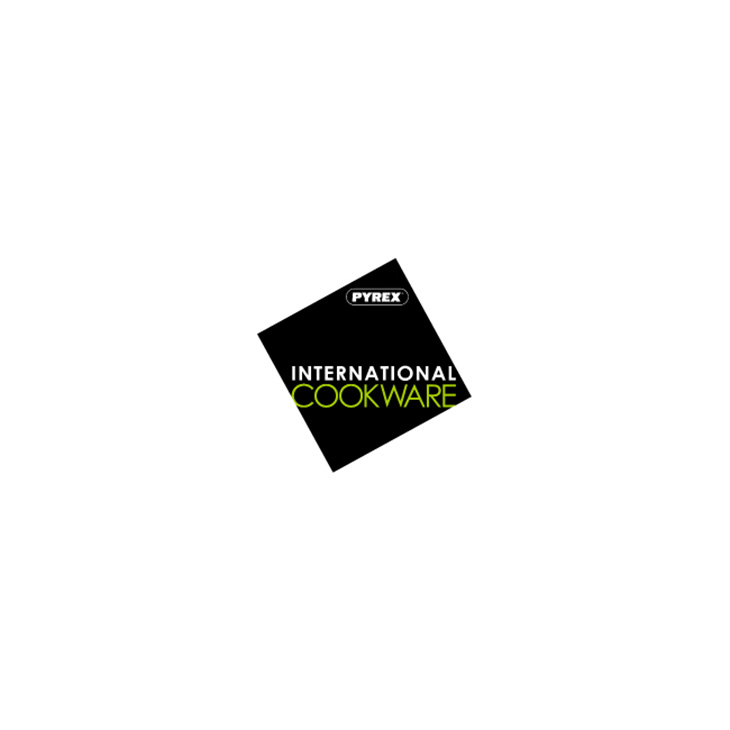 Safely Transport Glass with International Cookware
Lamirande; France, 21 Dec 2017
International Cookware had a transport problem in its production process within its value chain. It was necessary to package and transport nearly 2 million jugs in an open truck with the consequent risks.
The open packages (die-cut boards) for transportation run the risk of the goods breaking or for accidents to occur in the unloading process. Saica Pack carried out a series of recommendations in order to avoid risks when taking the jugs from the truck.
Modification of the die-cut shape in order to avoid the jugs from coming into contact with each other
Change of flute to an EE flute.
Application of an anti-humidity treatment
With these modifications, all breakages were avoided and the total cost was reduced by 30%. The client stated that "thanks to the immediate reaction of our commercial contact and of Saica Pack Lamirande's Technical Office, we were able to find a solution to our problem and far more", Laurent Prot, Packaging Development Manager INTERNATIONAL COOKWARE