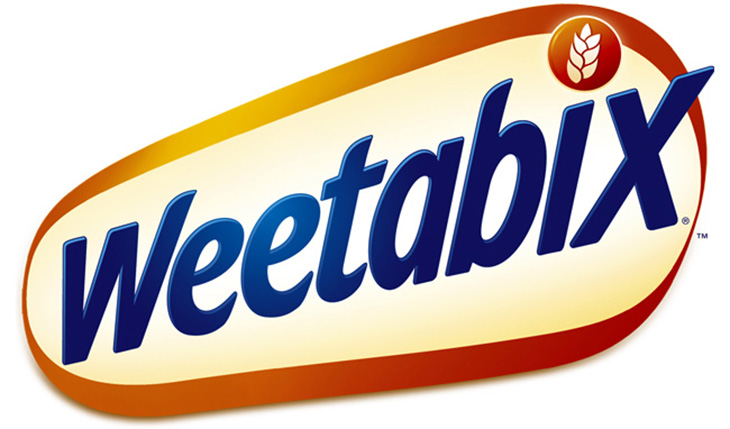 Cereal Winners
Zaragoza, 26 Jan 2016
Congratulations to Saica Pack who are celebrating after winning the Collaboration Award from Weetabix for the second year running.
Breakfast bigwigs, Weetabix, appreciate the importance of high-quality customer service and their annual Procurement Supplier Awards recognise their stand-out suppliers in a number of categories, which is where Saica Pack comes in as the main supplier of corrugated cardboard to Weetabix in the UK, working with the company since 2010.
This second successive award celebrates Saica's proactive and committed approach to working with Weetabix, and rewards the strong relationship that has been built between the two businesses over recent years.
As part of their work with Weetabix, Saica provides training to share industry best practice, with the aim of reducing costs and improve staff morale. Saica have invested heavily into this relationship to provide a regular onsite presence who acts as the voice of Weetabix within Saica, and helps to overcome challenges as they occur.
Allan Foakes, Saica's Regional Director for the South East, said: "We are delighted that Weetabix have recognised the quality of our work for the second year running. We pride ourselves on going above and beyond normal day-to-day business and we are proud to work with a household name such as Weetabix."