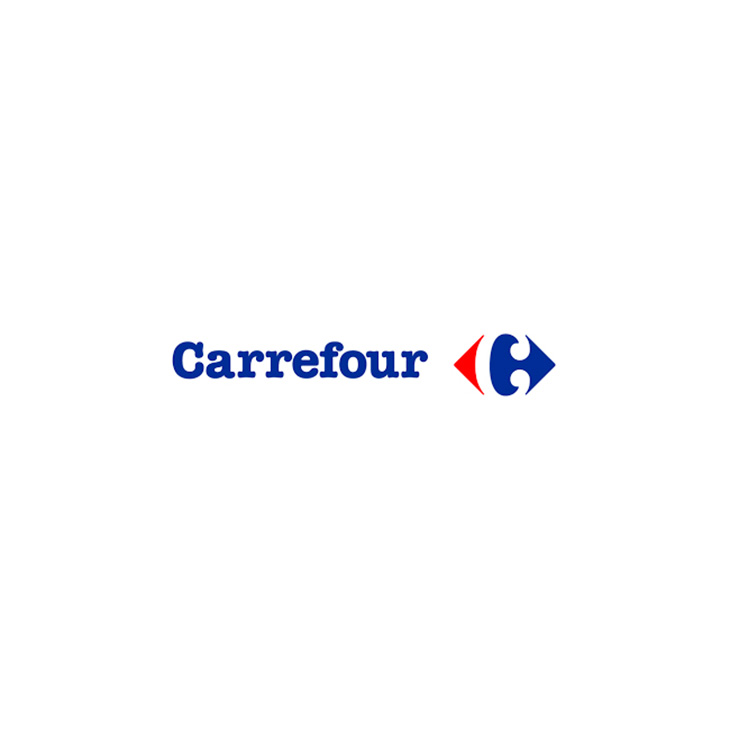 Carrefour success story
Saica Natur, 21 Dec 2017
In Saica We accept Challenges: Carrefour and Saica Natur work together to close the circle of the circular economy.
The environmental and social awareness shared by Carrefour and Saica has allowed us to recycle more than 160.000 tons of waste generated by Carrefour throughout the last three years. Waste has been transformed into sustainable solutions by means of Saica`s integrated cycle processes.
 From the cardboard collected, Saica Paper has manufactured new 100% recycled which has been transformed in Saica Pack factories into new packaging and returned to the retail market, as a clear example of Circular Economy.
The plastic material has been transformed in Saica Natur Cycle Plus into LDPE pellets which also returns to the market as recycled raw material.
And finally, more than 2.000 tons per year of waste have been diverted from landfill generating electricity in Saica`s EfW facility