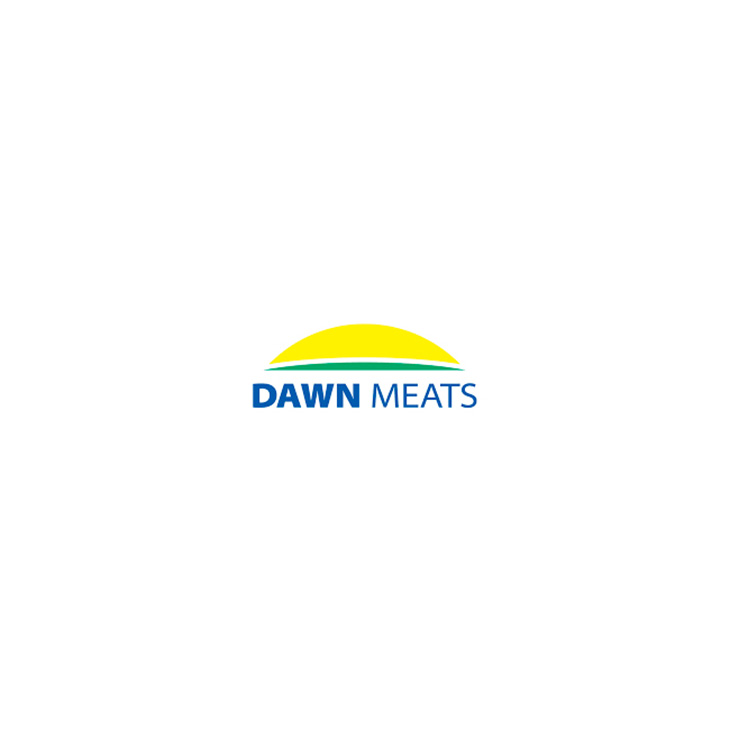 Always Fresh Irish Meat from Dawn Meats
Ireland, 21 Dec 2017
The aim was to develop a high quality tray using the mechanisation financed by Saica in order to ensure important businesses within the Irish meat industry.
Outlined aims:
Savings in corrugated cardboard and in the mechanisation workforce
Reduction of logistical costs due to a smaller size
Appearance: consistent quality of the assembly of the box and of the square shape of the stack
Capacity (potential to hold a greater volume)
Capacity to produce 8 x current requirements
Production potential for adjacent locations
Since 2013 we have installed three machines at Dawn, proving that the "corner post design" offers sustainable savings in terms of packaging and costs.What did we do?
The tray of the machine uses a 35% smaller board area and it is always perfectly formed, with strong corner posts.
The ergonomic tray has a smaller carbon footprint
Technology used in the meat, poultry and products markets.
Machine capable of producing the trays that are as high as required.
Providing guidance in the needs testing, factory acceptance testing and implementation.
We provide technical support and spare parts.