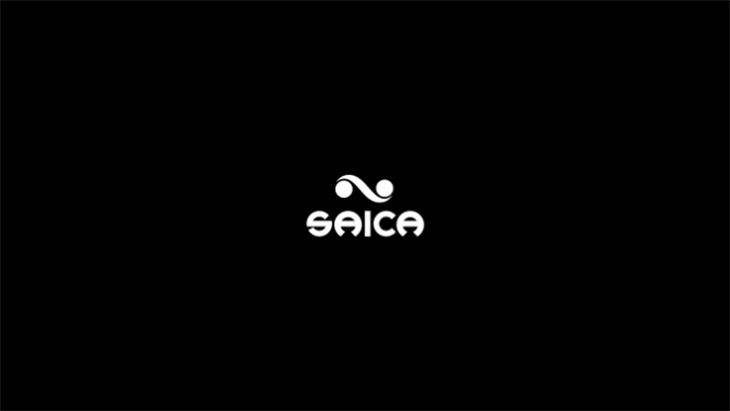 Saica expresses condolences on Queen Elizabeth II´s death
Zaragoza, 09 Sep 2022
On behalf of Saica's colleagues in the UK and all over the world, we mourn the sad passing of her Majesty Queen Elizabeth II.

She was a remarkable woman and leader whose extraordinary sense of commitment, dignity, and duty is an example to us all.

We send our thoughts and deepest sympathies to the members of the Royal Family at this sad time.