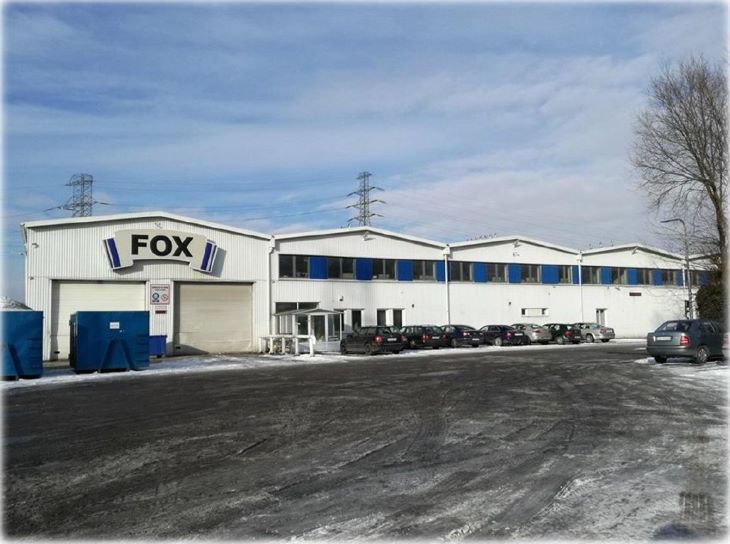 Saica Group expands in Poland
Zaragoza, 16 Dec 2022
Saica Group has reached an agreement to acquire the majority of shares (76%) of Fox Recykling, a waste management company in Poland. Thanks to this acquisition, Saica strengthens its growth strategy in Eastern Europe and expands the footprint of one of its business divisions: Saica Natur.
"This milestone is a step forward in Saica´s business growth strategy, not only by continuing our expansion into the Polish market with Saica Natur but also with the aim of further developing our infrastructures and services in this market" said Ramón Alejandro, President of Saica Group.

This acquisition is part of the development plans of the company defined by Saica 2025, the strategic plan of the company. Fox Recykling is a well-established waste management company in the north of Poland, with more than 30 years of experience in the business and a solid portfolio of more than 400 customers in the region.

Back in 2011, Saica Group entered the Polish market through a joint venture with Thimm Group, acquiring a corrugated cardboard packaging plant in Tychy, named TOP THIMM (Thimm Group with 51% of shares and Saica Group with 49% of shares).

This new operation is an opportunity to increase Saica´s value proposition in waste management services in the European eastern market. It allows Saica to develop its waste management services while offering a wide range of services to new customers in the Polish market.

Fox Recykling is comprised of 34 employees. Last year, it managed about 45.000 tonnes of waste and the turnover was about 9 million euros. Fox Recykling is located in Gdynia, a city in northern Poland as well as seaport on the Baltic Sea coast.
About Saica Group 
Saica Group is one of the largest European players in the development and production of recycled paper for corrugated board, with a production capacity of 3.3 million tonnes of recycled paper. With more than 10,000 employees across Spain, France, Italy, Portugal, United Kingdom, Ireland, Turkey, Luxembourg, The Netherlands and the United States. 

Saica Group has four business areas: production of recycled paper for corrugated board (Saica Paper), waste management and environmental services (Saica Natur), production of corrugated packaging (Saica Pack) and flexible packaging (Saica Flex). The group's turnover is €3,598 million (consolidated turnover at Dec. 31, 2021).