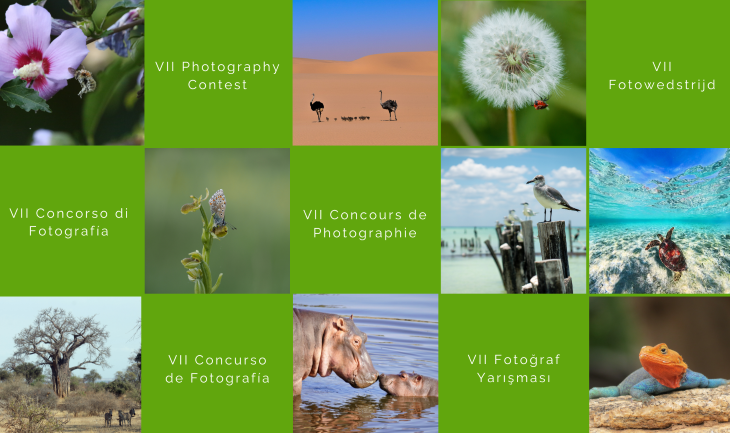 The winners of the 7th Saica Group Environmental Photography Competition have been announced
Zaragoza, 18 Oct 2023
The photographs taken by Carlos Trigo, Michel Batifoulier and Laurent Deglane are the winners of the 7th Saica Group Photography Contest.
This year, the competition was dedicated to the amazing work that Fauna and Flora do to protect the biodiversity of our planet. This was particularly pertinent with the awards coinciding with Zero Emissions Week.
The awards this year were very well received, with a total of 193 participants. Of the 219 submitted photographs across the four divisions in the countries where the Group operates, three were selected as winners and six as second prizes:
Winner: Carlos Trigo, Natur HQ (Spain).
Winner : Michel Batifoulier, Pack Poix (France).
Winner: Laurent Deglane, Pack Saint-Junien (France).
2nd Prize: Jean Luc Lagoguey, Pack Beaune (France).
2nd Prize: Conchita Pascual, Flex Zaragoza (Spain).
2nd Prize: José Antonio Hombrados, Pack Meco (Spain).
2nd Prize: Luis López, Paper Zaragoza (Spain).
2nd Prize: Adrien Kovchar, Pack Besançon (France).
2nd Prize: Dania Erbazzi, Flex Meldola (Italy).
Our warmest congratulations to the winners and to all those who took part, we look forward to seeing you in the next edition!